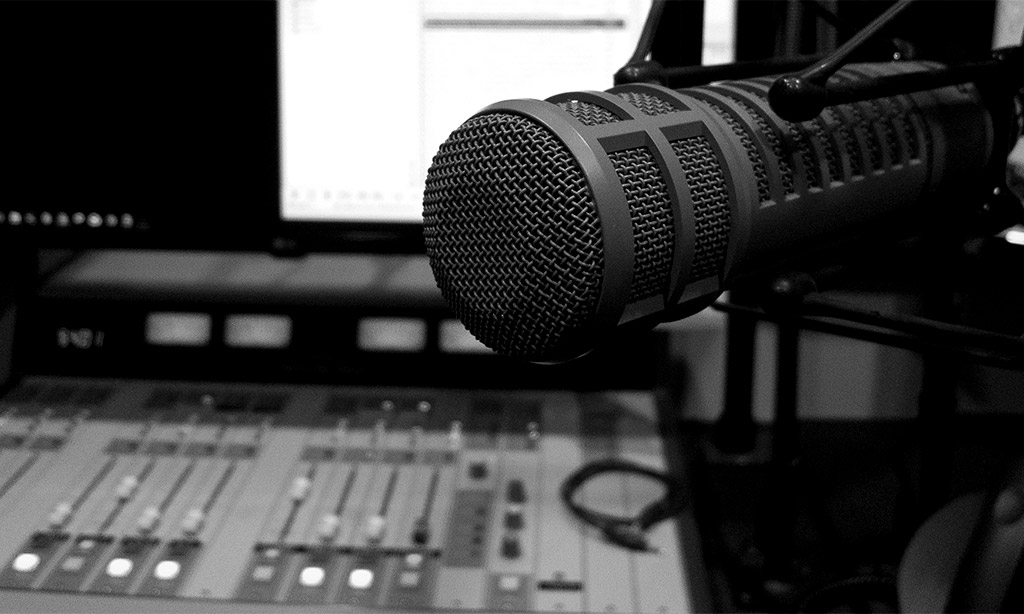 PALA COMMUNITY CALENDAR – the Community Events and Casino Corner portions of this newsletter can be heard three times daily Mon-Sun on Rez Radio, at 7:25a, 12:25p (in Pala Today M-F), and at 5:25p as the "Pala Community Calendar".  Submit items for PCC to 91.3@palatribe.com at least a week before the event.
Note that any of these scheduled events may have already or soon could be cancelled on short notice to help prevent the spread of coronavirus.
Pala Fire Department has a "You're Not Alone" program for the benefit of seniors, those who live alone and especially during the current pandemic, for those in high risk categories who must self-isolate.  The program will mainly be volunteers making phone calls to people who sign up to be checked on.  You can also suggest someone who ought to be signed up, but may not know about YANA.  It's for everyone in Pala.  Not just tribal members.  To volunteer, sign up or find out more about Pala's You're Not Alone program, email Dustin Moyer dmoyer@palatribe.com or call Pala Fire Department at 760 742 1632.
POSTPONED – The Malki Museum's annual Agave Harvest & Roast Saturday, April 4 from 10a to 4p. Both are free and open to the public.  RSVP recommended at 951 849 7289.  www.MalkiMuseum.org.  The museum is currently closed to the public.  The Agave event could be cancelled.
SUSPENDED TFN – Native language classes in Pa'enexily.  Free and open to everyone.
CANCELLED – The Del Mar National Horse Show April 14th through May 3.  www.DelMarNational.com
POSTPONED – The Pala Community Dodgeball game at Pala Fitness Center.  Youth vs. Officers with teens and kids facing Pala Tribal Security and local Sheriff's deputies.  Lunch provided.  Call Bradly Guachino for information and signup.  760 802 8574
POSTPONED – Indian Health Council is having a "Spirit of the Equinox" event at IHC on Golsh Road in Rincon.  There'll be cultural activities, arts & crafts, food and resource booths.  Call 760 749 1410 x5284 for details.
CANCELLED – The Fallbrook Avocado Festival, Sunday, April 19.
The Pala Tobacco Program aims to reduce exposure to secondhand smoke through smoke-free homes, workplaces and youth engagement in tobacco policy.  Contact Monah Hanson for details at 760 891 3533.  MEETINGS POSTPONED TFN
Farmers' markets, like other food sellers are exempt from closure during the current pandemic.  There's a Farmer's Market every Monday from 3-7p at Lawrence Welk Village off Champagne Blvd north of Escondido.  Website www.WelkResorts.com  and one in Fallbrook every Sunday at Valley Fort on South Mission Road.
Fox Raceway in Pala is currently closed until further notice.   For information go to www.Facebook.com/FoxRaceway or www.PalaTribe.com/Business/Fox-Raceway
Pala Fitness Center and Pala Skate Park are currently closed until further notice.  SUSPENDED TFN – Saturday and Sunday 10a to 5p (Hours subject to change without notice). Circuit classes are taught Friday Morning 6a and 9a (weather permitting as some sessions are hosted outside).  Senior weight training Tuesdays and Thursdays at 9:30a. The pool is open to gym members daylight hours Monday – Friday, Saturdays 8am to 4pm.  New Sunday hours for the gym are 8a to noon.  For details call Pala Fitness Center 760 891 3504
SUSPENDED TFN – Teen kickboxing classes Tuesdays and Thursdays at 6:30p at Old Tribal Hall.  Youth Brazilian Jiu Jitsu classes Monday, Wednesday and Fridays at 4p at Pala Fitness Center.  Follow the Pala Recreation Facebook page for updates.  Or call Bradly Guachino at 760 802 8574
SUSPENDED TFN – The San Diego Sheriff's Department offers free child safety seat training by appointment Monday, Wednesday and Friday at the North Coastal Sheriff's station.  Call 760 966 3500.
SUSPENDED TFN – Basket weaving classes twice a month, Sundays from 2 to 4p at the Pala Old Tribal Hall.  Starter kits are available for purchase or you can bring your own.  Call the Cupa Cultural Center for more information at 760 891 3590
Enrollment is open for Pala Little Feathers Preschool.  GED prep, literacy classes, K-12 and college tutoring is available every weekday for walk-ins from 8a to 4:30p.  For more information on all of these programs, call Chris Newton at Pala Learning Center at 760 891 3538. cnewton@palatribe.com
CANCELLED TFN – Al-Anon meets Monday evenings at 7:30p and Narcotics Anonymous meets Thursdays at 7p at the Pala Admin building.
MOST REGULARLY SCHEDULED ACTIVITIES ARE BEING POSTPONED OR SUSPENDED TFN at Indian Health Council, which runs a domestic violence support group Tuesday afternoons from 4 to 6:30p.  From noon to 3 on Wednesdays in the Dreamweaver Room, it's Stitch to Wellness – a crafting and discussion group covering different health topics each week.  Tai Chi classes are offered Tuesdays at 9a and Thursdays at 4p.  Child safety seat classes are held the first Monday of each month at 10a.  60 Day Challenge is every Wednesday at 9:30am.  Weight Loss Group is every Thursday at 9:45am.  Diabetes Basics Classes are held in odd months on the 2nd Monday at 3:30p and the 3rd Tuesday at 10a.  All of these are at IHC on Golsh Road in Rincon.  Diabetes Basics classes are also offered at Santa Ysabel on the 1st Monday of every even month.  You can find out more about all of these at http://www.indianhealth.com/events or by calling 760 749 1410 x5246 or x5340
CASINO CORNER
Event listings and info to help you enjoy Pala's own four-diamond Casino, Spa and Resort
Click here for poker tournament calendar https://www.palacasino.com/casino/poker/poker-calendar/
Pala Box Office 1 877 946 7252 or www.startickets.com
Pala Casino Spa and Resort is closed until further notice.  Unless otherwise noted, entertainment events scheduled during the closure are cancelled. 
The 60 Plus Club at Pala Events Center Tuesdays from 11 to 3p with a live show at 1p
Mar 31 – Cash, Killer and the King, tribute to Johnny Cash, Jerry Lee Lewis and Elvis
Apr 7 – The Buddy Holly Review
Apr 14 – Andy Dimino, tribute to Dean Martin
Apr 21 – The Heart of Rock & Roll, tribute to Huey Lewis & the News
Apr 28 – Kenny Hale, tribute to Neil Diamond
Live music nightly at the Center Bar
Pala Events Center
POSTPONED – Fri Mar 27 – Dwight Yoakam – SOLD OUT
Sat Apr 4 – Beautiful Melodies – Vietnamese concert
Sat Apr 11 – Ogie Alcasid & the Hurados – Filipino show
Sat Apr 25 – Michael Carbonaro Live!
Friday night tribute concerts at the Events Center (free to Privileges Card holders):
Apr 3 – The Flux Capacitors – 80s party band
Apr 17 – Elton: The Early Years, tribute to Elton John
Apr 24 – Yachty by Nature – 70s & 80s band
Starlight Theater
Sat May 2 – UB40
Sat, May 9 – Pedro Fernandez
Fri, May 29 – Kool & The Gang
Sat , Jul 18 – Big & Rich
Sat, Sep 19 – Jeff Dunham
---