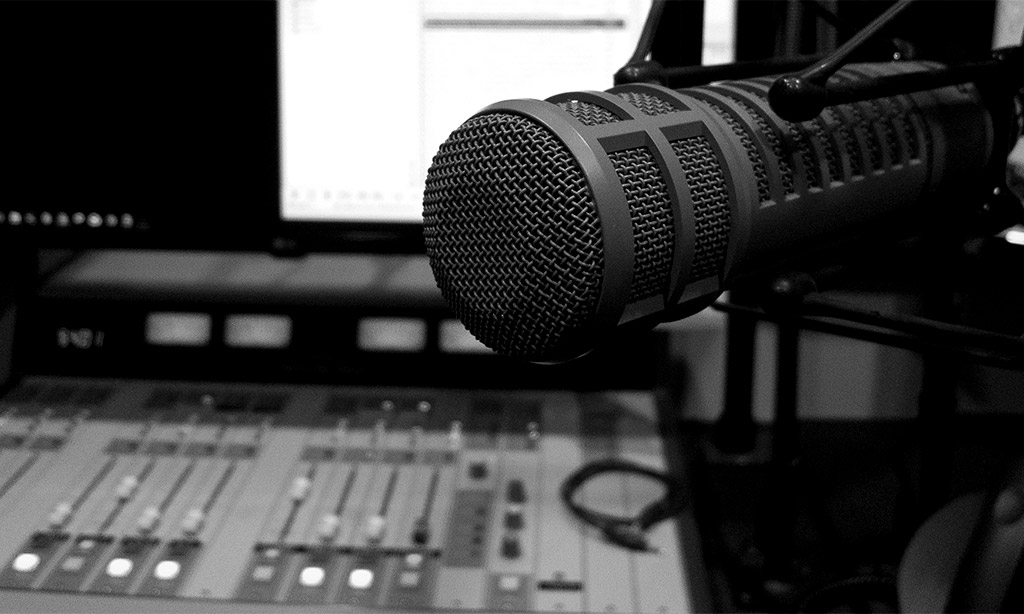 SUBMISSIONS
Submit items for the calendar to 91.3@palatribe.com at least a week before the event.
COMMUNITY CALENDAR
The annual Team Member Fall Festival at Pala Casino is Friday, September 27 from 10a to 5p in the Events Center.  Pala team members will be selling harvest and holiday craft items.  Contact Erika Velasco at the casino for details and booth space.
The annual Miramar Air Show is coming up Friday, September 27 through Sunday the 29th.  Basic parking and bring-your-own seating admission are free.  www.MiramarAirShow.com
Anniversary mass for King Freeman will be at 10a Saturday, September 28 at Pala Mission Church followed by blessing of the headstone at Pala Cemetery and lunch afterwards.
IHC Rincon is offering a free Medicare workshop Monday, September 30 from 10a -2:30p in the multipurpose room at IHC Rincon on Golsh Road.  Lunch will be provided.  Get all your questions about Medicare answered.  RSVP to 760 749 1410 x5285.
The Ramona Air Fair & Fly-in is Saturday, October 5 from 9 to 4 at Ramona Airport on Montecito Road.  Admission and parking are free.  Free plane rides for kids ages 8 to 17.
The annual Pala Fire Department Open House is Saturday, October 5 from 10a to 2p.  Lots of fire engines for the kids to climb on, free barbecue, booths, and safety demonstrations. Rez Radio's Daisy Sunshine bus and a live broadcast on Rez Radio 91.3. 760 742 1632
The Soboba tribe and the St. Jude Mission School of Soboba are hosting Care for Creation Day at St. Joseph Church on the reservation Saturday, October 5 from 9:30a to 3p.  There'll be a sacred trail walk and activities for the family. RSVP at 909 475 5467
Free native language classes in Cupeño, or Pa'enexily every other Tuesday at the Rez Radio studios.  The next one is October 8 from 2:30p to 4:30p
Author of Kumeyaay Ethnobotany, Michael Wilken-Robertson will give a free lecture Wednesday, October 9 at 6:30 at the San Diego Archaeological Center.  The center is on San Pasqual Valley Road in Escondido.  Register at www.SanDiegoArchaeology.org
The Pala Turtles seniors team is hosting a chair volleyball tournament Wednesday and Thursday, October 16 and 17.
The San Diego International Film Festival is coming up October 15 through 20.  A pair of Native American films "Angelique's Isle" and "The Condor and the Eagle" will screen Saturday beginning at 11:30a at The Arclight Cinemas UTC.  www.SDFilmFest.com
The Malki Museum's Fall Gathering is Saturday, October 26 from 10a to 4p at the museum on Malki Road in Banning.  www.MalkiMuseum.org  951 849 7289
Farmer's Market every Sunday from 10 to 3 at Valley Fort Village on South Mission in Fallbrook.  There's also a rummage sale the first Sunday of each month. www.facebook.com/ValleyFortFallbrookFarmersMarket
There's a Farmer's Market every Monday from 3-7p at Lawrence Welk Village off Champagne Blvd north of Escondido.  www.WelkResorts.com
Fox Raceway in Pala is open Fridays through Tuesdays.  Closed Wednesdays and Thursdays.   For daily hours and other information go to www.Facebook.com/FoxRaceway
Pala Skate Park is open from 2p until dusk.  Interval Training classes are offered at the Fitness Center Monday, Wednesday and Friday mornings at 8:30a, Chair Aerobics classes Tuesday and Thursday mornings at 9:30a, kids' fitness classes Monday, Wednesday and Fridays at 4p.  The pool is open daylight hours Monday through Friday, 8a to 4:30p Saturdays and 10a to 2p Sundays.  Call Pala Fitness Center for information on all of these at 760 891 3503
Teen kickboxing classes Tuesdays and Thursdays at 6:30p at Old Tribal Hall.  Youth Brazilian Jiu Jitsu classes Monday, Wednesday and Fridays at 4p at Pala Fitness Center.  Follow the Pala Recreation Facebook page for updates.  Or call Bradly Guachino at 760 802 8574
The San Diego Sheriff's Department offers free child safety seat training by appointment Monday, Wednesday and Friday at the North Coastal Sheriff's station.  Call 760 966 3500.
Basket weaving classes twice a month, Sundays from 2 to 4p at the Pala Old Tribal Hall.  Starter kits are available for purchase or you can bring your own.  Call the Cupa Cultural Center for more information at 760 891 3590
Enrollment is open for Pala Little Feathers Preschool.  GED prep, literacy classes, K-12 and college tutoring is available every weekday by appointment from 8a to 5p.  For more information on all of these programs, call Chris Newton at Pala Learning Center at 760 891 3583. cnewton@palatribe.com
Al-Anon meets Monday evenings at 7:30p and Narcotics Anonymous meets Thursdays at 7p at the Pala Admin building.
Indian Health Council runs a domestic violence support group Tuesday afternoons from 4 to 6:30p.  From noon to 3 on Wednesdays in the Dreamweaver Room, it's Stitch to Wellness – a crafting and discussion group covering different health topics each week.  Tai Chi classes are offered Tuesdays at 9a and Thursdays at 4p.  Child safety seat classes are held the first Monday of each month at 10a.  60 Day Challenge is every Wednesday at 9:30am.  Weight Loss Group is every Thursday at 9:45am.  Diabetes Basics Classes are held in odd months on the 2nd Monday at 3:30p and the 3rd Tuesday at 10a.  All of these are at IHC on Golsh Road in Rincon.  Diabetes Basics classes are also offered at Santa Ysabel on the 1st Monday of every even month.  You can find out more about all of these at http://www.indianhealth.com/events or by calling 760 749 1410 x5246 or x5340
CASINO CORNER
Event listings and info to help you enjoy Pala's own world-class resort http://www.palacasino.com/entertainment/events-schedule/
Click here for poker promotions http://www.palacasino.com/casino/poker/promotions/
Click here for poker tournament calendar http://www.palacasino.com/casino/poker/tournaments-calendar/
The 60 Plus Club at Pala Events Center Tuesdays from 11 to 3p with a live show at 1p
Oct 1 – Jukebox Kings – Billboard Hits of '65 to '75
Oct 8 – So Petty, tribute to Tom Petty
Oct 15 – Cash, Killer and the King, tribute to Johnny Cash, Jerry Lee Lewis and Elvis
Oct 22 – The Smokin' Cobras, rockabilly and surf hits of the 50s and 60s
Oct 29 – Stevie Nicks Illusion, tribute to Stevie Nicks
Live music nightly at the Center Bar
Pala Events Center
Friday night tribute concerts:
Oct 11 – The Everly Brothers Experience, tribute to the Everly Brothers
Oct 18 – Wild Child, tribute to The Doors
Nov 8 – Rock & Roll Over, tribute to KISS
Nov 22 – Viva Santana, tribute to Santana
Dec 20 – Dead Man's Party, tribute to Oingo Boingo
Starlight Theater
Fri Sep 27 – Kenny Loggins
Sat Oct 12 – La Arrolladora (Ah row ya DOH rah) Banda El Limon
---