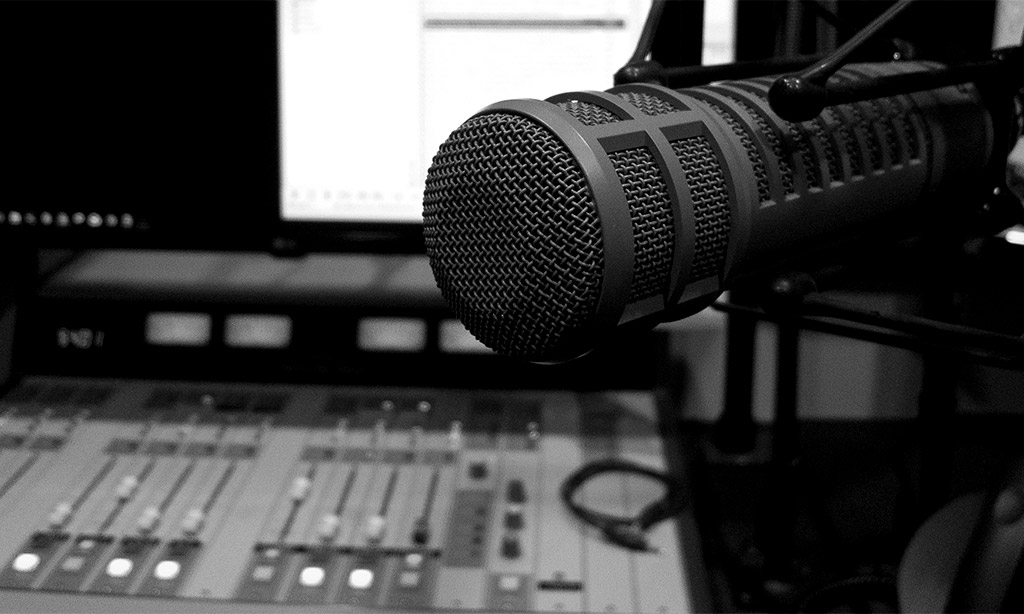 PALA COMMUNITY CALENDAR – the Community Events and Casino Corner can be heard three times daily Mon-Sun on Rez Radio, at 7:25a, 12:25p (in Pala Today M-F), and at 5:25p as the "Pala Community Calendar".  Submit items for PCC to 91.3@palatribe.com at least a week before the event.
Trash pickup in Pala will be early the week of Thanksgiving.  If your normal day is Wednesday, trash will be collected on Tuesday the 24th.  If your normal collection day is on Thursday or Friday, pickup Thanksgiving week will be on Wednesday the 25th.
The Pala Seniors annual Remembrance Tree Lighting will be Sunday, November 29 at 5p in Pala Park in front of the Mission.  Enjoy cookies, hot cocoa, coffee and music.  Masks and social distancing required.  To find out more, call Samantha at 760 891 3507
There's a co-ed volleyball tournament coming up Saturday, December 5 at Pala Fitness Center with prize money for 1st, 2nd and 3rd place.  $250 entry fee plus one unwrapped toy per players. Call Bradly Guachino to register at 760 802 8574.
Opt-in to Pala's phone-based community emergency alert system to receive text messages, automated phone calls, or emails whenever there's an emergency or hazardous situation on or near the reservation.  Here's the link to sign-up.  https://pbmi.alertmedia.com/public/v1
Pala Fire Department has a "You Are Not Alone" program for the benefit of seniors, those who live alone and especially during the current pandemic, for those in high risk categories who must self-isolate.  Volunteers make phone calls to people who sign up to be checked on.  You can also suggest someone who ought to be signed up, but may not know about YANA.  It's for everyone in Pala.  Not just tribal members.  To volunteer, sign up or find out more about Pala's You Are Not Alone program, email yana@palatribe.com or call Pala Fire Department at 760 742 1632.
There's a Farmer's Market at Lawrence Welk Village off Champagne Blvd north of Escondido every Monday from 3-7p.  Website www.WelkResorts.com  Wednesdays at Temecula Promenade mall parking lot from 9a to 1p.  https://www.facebook.com/Promenade-Certified-Farmers-Market-139280616138917/ One in downtown Oceanside every Thursday from 9a to 1p.  www.mainstreetoceanside.com/farmers-market There's one in Vista Saturdays from 8a to noon on S. Melrose near the county courthouse. https://www.vistafarmersmarket.com/?no_redirect=true . The Old Town Temecula Farmers Market is Saturdays from 9a to noon.  https://www.facebook.com/oldtownfarmersmarket/?eid=ARDj6bQehEDs3XsqP3weuOFy5p8yxiagDlt1OIW0d1mz0arUEHgkxFUMXjY-l24kS19uBnRsw4cJDP-p  And the weekly Fallbrook Farmers Market is Saturdays from 10a to 2p on Main between Hawthorne & Fig.  www.FallbrookFarmersMarket.org
Fox Raceway in Pala is open with restrictions.  For information go to www.Facebook.com/FoxRaceway , @FoxRaceway on Instagram or www.PalaTribe.com/Business/Fox-Raceway
Pala Skate Park is open with new restrictions, hours and pricing.   http://www.palatribe.com/businesses/pala-skatepark/
Pala Fitness Center is open with restrictions.  Hours are Monday through Friday, 6a to 9p.  Saturdays 8a to 4p.  And Sundays 8a to noon.  The pool is closed.   http://www.palatribe.com/businesses/pala-fitness-center/
The Pala Learning Center's GED prep, literacy classes, K-12 and college tutoring is available remotely via Zoom every weekday from 8a to 4:30p.  Printed packets of studies in more than a dozen classes for students of the Bonsall school district who don't have internet access are available every other Tuesday.  For more information on all of these programs, call Chris Newton at Pala Learning Center at 760 891 3538. cnewton@palatribe.com
Pala Little Feathers Preschool is open for existing students.
Pala Youth Center is open for children age 6 to 18 of tribal employees daily from 10a to 4p.  acantu@palatribe.com
MOST REGULARLY SCHEDULED ACTIVITIES ARE BEING POSTPONED OR SUSPENDED TFN at Indian Health Council.  Find out more at http://www.indianhealth.com/events or by calling 760 749 1410 x5246 or x5340
CASINO CORNER
Event listings and info to help you enjoy Pala's own four-diamond Casino, Spa and Resort
Click here for poker tournament calendar https://www.palacasino.com/casino/poker/poker-calendar/
Pala Box Office 1 877 946 7252 or www.startickets.com
AT Pala Casino, Spa and Resort …
Live music nightly at the Center Bar. 
Friday Night tribute concerts at 8p in Pala Events Center
Dec 4 – The Winter Dance Party, tribute to Buddy Holly, Ritchie Valens, and the Big Bopper
Dec 11 – Rumours, tribute to Fleetwood Mac
Dec 18 – Who's Bad, Michael Jackson tribute
Jan 1 – Journeymen, tribute to Journey
Jan 8 – Ragdolls, all-female Aerosmith tribute
Other Concerts At Pala Events Center
Sat Dec 5 – Slaughter
Sun Dec 6 – Tierra
Sun Dec 13 – Roberto Tapia
Sat Dec 19 – The Dazz Band
Sun Jan 3 – LA Sound Machine, tribute to Gloria Estafan
Sun Jan 10 – Amor Eterno, tribute to Juan Gabriel
---