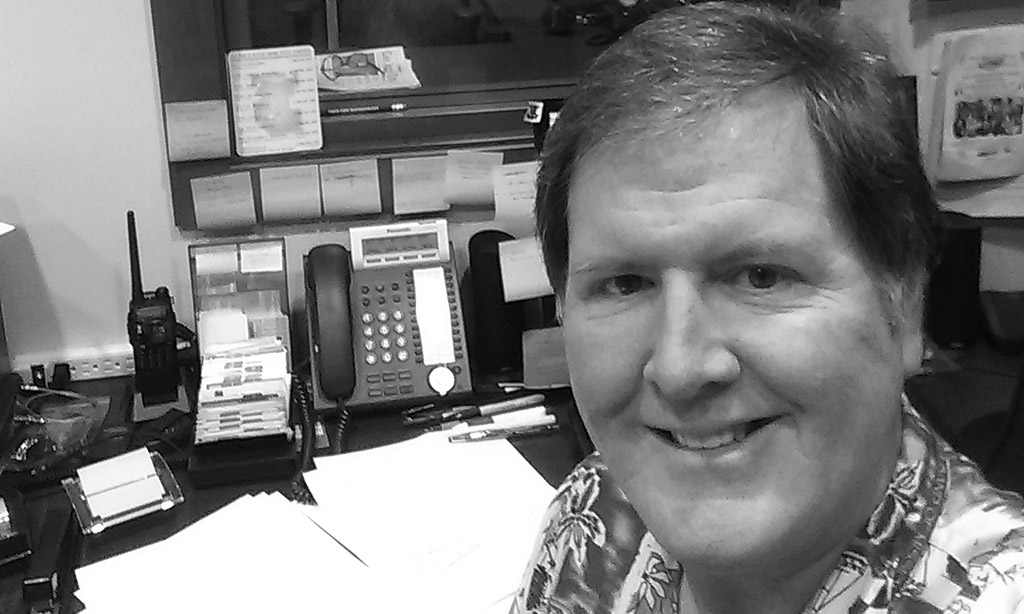 John Fox, Station Manager
Broadcasting requires commitment.  Many of those who've spent their lives in broadcasting have in fact been committed.  Rez Radio station manager John Fox has worked in broadcasting since graduating from Fallbrook High School back in the Pleistocene Age when Pala was still in the Fallbrook district.
His first tentative efforts behind the mic were at KMLO, AM 1000 in Vista followed by a 16-year stint at the KFMB stations in San Diego including many years on B100 FM.  For eight years up to the millennium, he was the morning show on KEZY in the LA market followed by stints at all-news KFWB and the Inland Empire's KOLA.
A personal interest in the fires of 2007 led him back to Pala where Rez Radio 91.3 was created to provide emergency communications for any future disasters.  He oversaw the construction of the studios and the sign-on of Rez Radio on February 3, 2011, and has been working ever since to prove the viability of small-town volunteer-powered community radio.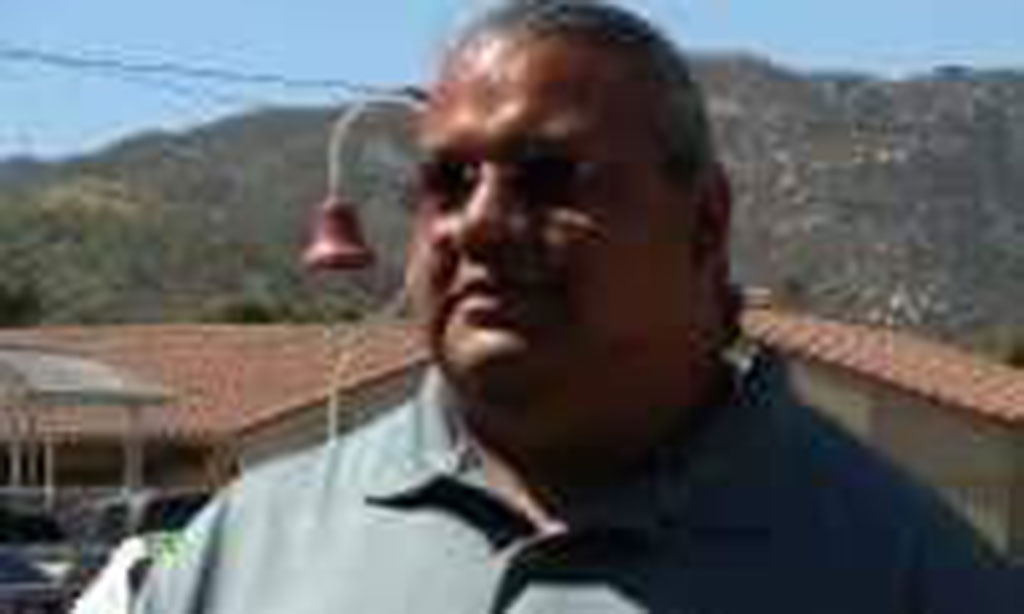 Eric Ortega, Operations Assistant
Pala Tribal member Eric Ortega lives on the Pala Indian Reservation with his wife and children. He is very involved with the culture, history and the education of the local community. His show "Pala Life Past and Present" has won awards from the San Diego Press Club.
"Pala Life Past and Present" is the show where you can hear about the history of Pala Through The Eyes of the people who have lived here. Eric Ortega also produces "Songs of the Southwest" which showcases local Native American traditional songs from Southern California Arizona and Nevada.
---