The Wolfman Jack Show
Wolfman Jack (Syndicated)
Scheduled on
| | | | |
| --- | --- | --- | --- |
| | | | |
| Tuesday | 6:00 pm | | 7:00 pm |
| Wednesday | 6:00 pm | | 7:00 pm |
| Thursday | 6:00 pm | | 7:00 pm |
| Friday | 6:00 pm | | 7:00 pm |
| Saturday | 4:00 pm | | 8:00 pm |
The Wolfman Jack Show
The legendary Wolfman Jack Show from syndicated recordings in the 1970s and 80s with occasional bits from his days south of the border in the 1960s. The Wolfman lives on Rez Radio - the exclusive station in Southern California for the WJS.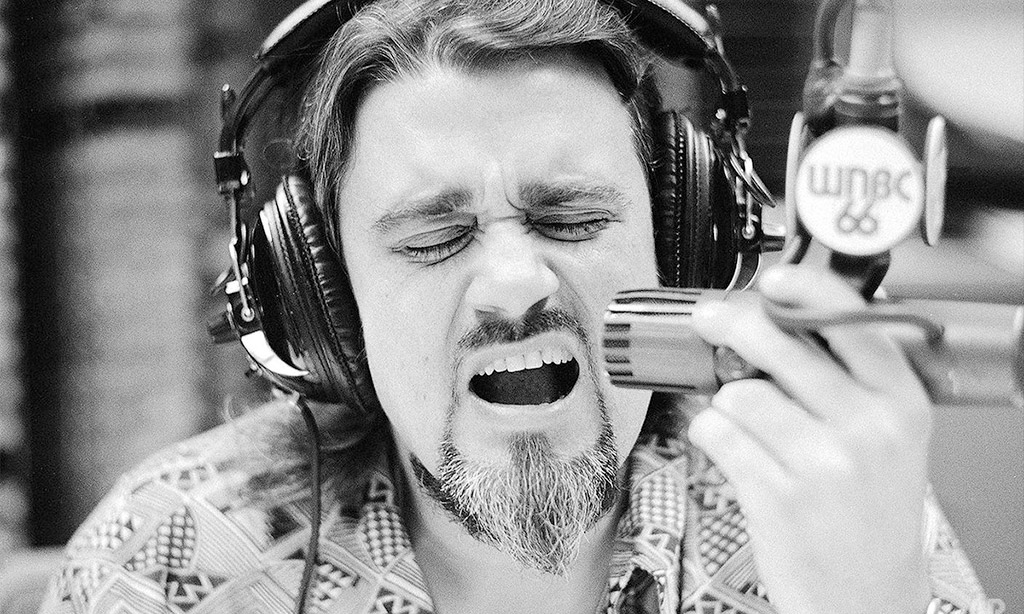 The Wolfman Jack Radio Show
Hosted by The Wolfman Jack
Host of America's first syndicated rock-and-roll radio program and the inspiration for George Lucas's American Graffiti, Bob Smith, aka Wolfman Jack, is one of radio's legendary figures, and this autobiography reveals that his life has been as colorful as his broadcasts. Wolfman recounts his childhood passion for the black music ignored by mainstream radio in the 1950's, his lowly beginnings as an ad rep for a small station in Norfolk, VA., and the wild story of his career as a radio DJ near the Mexican border, a career initiated by a wild west-style shootout with one station's owners. Writing with Laursen (Show Time), Wolfman dishes out his take on the politics of the music industry, the many music-biz celebrities he's known and what it's like to live a rock-and-roll lifestyle. His fast-paced story is peppered with generous tributes to the musicians Chuck Berry, Ray Charles, Elvis Presley and a slew of others who "supplied the original heart of rock 'n' roll." Rock music fans will find inspiration in these memoirs of a man whose finger has been on the pulse of American rock for decades.
---
Read more
---