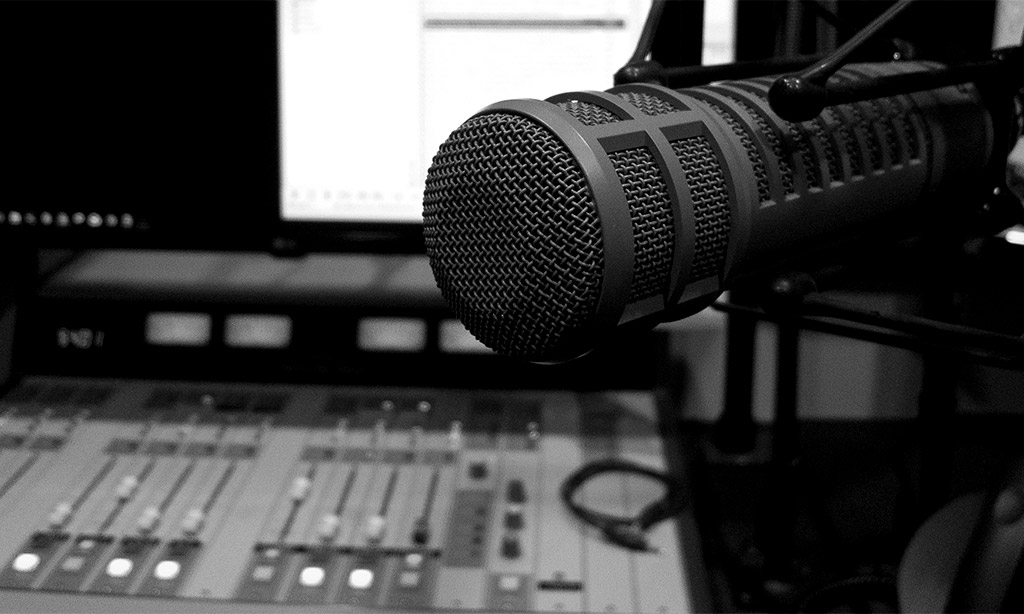 RESOURCES
The Pala Band of Mission Indians and Rez Radio gathered this list of resources as a courtesy and offers no guarantee of accuracy. Please contact us if you find an error or if any link needs to be updated.
Pala Tribe website www.PalaTribe.com
Pala Tribe LinkedIn site 
AMATEUR RADIO FREQUENCIES
In an emergency, one of Pala Rez RadioTM's resources for obtaining information is local amateur radio operators.  Even if you don't have a Ham license you can monitor their frequencies:
Fallbrook repeater 146.175
Palomar repeater 146.730
RACES repeater 147.195, (on radios that receives the 2 meter band)
There are smart phone apps that are available.
California Department of Forestry's frequency is 151.190
California Highway Patrol (CHP) is 39.800
NOAA weather band radio is 162.525 (strongest of 7 signals for Pala)
National Oceanic and Atmospheric Administration www.noaa.gov
LEGISLATIVE
Jim Desmond, San Diego County 5th District Supervisor, (619) 531 5555 Jim.Desmond@SDCounty.CA.gov  
Brian Jones, 38th District State Senator, El Cajon office – 500 Fessler St. #201, El Cajon, CA 92020 (619) 596 3136 contact form 
Marie Waldron, 75th District State Assemblywoman – Escondido office – 350 W. 5th Ave. Ste 110, Escondido, CA  92025 (760) 480 7570 contact form 
---